Choose Your
Workwear Comfort level

ALL you need in ONE place
Buy everything you need
for sewing of protective clothes in one place!
Fabrics, sewing threads, reflective tapes, zippers and other accessories – all of high quality, tested and proved.
Flame retardant or regular quality – we have them all.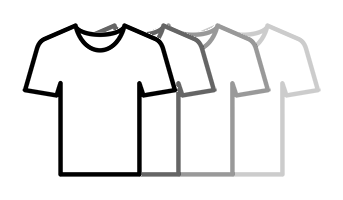 Total Quality and Certification
All our FR-products have European 
certificates ISO 11612/EN 469
Visit our online shop to get complex order of everything you need for your work wear production in one click

We Provide quality products for good proce
XM Garment – your reliable partner and supplier of everything you need for sewing of the workwear!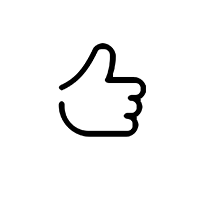 Professional Team
Our team of professionals in sales and high level of expertise in textile technologies make us your reliable partner!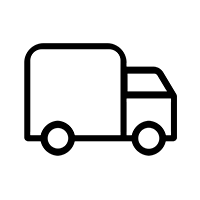 On Time, right when you NEED it
Delivery as promised
Save your Time, Money and Nerves!
XM Textiles is a honorable supplier of fabrics and accessories for workwear.
XM Textiles designs, manufactures, supplies and distributes a wide assortment of fabrics for workwear & protective wear.
Sign Up to Be connected the best offers